NAKA Dance Theater
Interdisciplinary Performance Works
About the Organization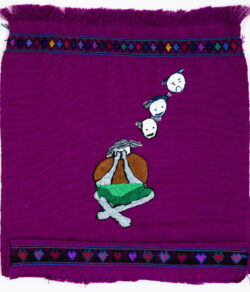 Founded in 2001, NAKA Dance Theater explores ritual, cultural studies, and contemporary environmental and socio-political issues through dance, storytelling, multimedia installations, and site-specific environments. Deeply rooted in the Bay Area's culturally diverse communities, including residents of San Francisco's Tenderloin and East Oakland, NAKA brings together and creates rapport among diverse populations, encouraging dialogue and civic participation. Its priority is to make, present, and support work by experimental performing artists of color. Co-directed by José Navarrete and Debby Kajiyama, NAKA has created nine, full‑evening programs that have been presented nationally and internationally. NAKA has also collaborated with community organizations such as Mujeres Unidas y Activas, the ABD/Skywatchers program in the Tenderloin, and EastSide Arts Alliance.
Living Cultures Grant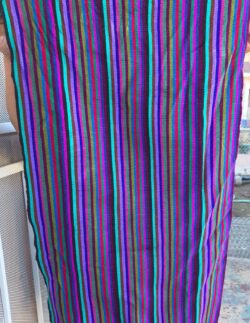 2022
Maya Mam Traditional Weaving Collaborative Learning Circle
With support from ACTA's Living Cultures Grant Program, NAKA will produce a year-long Collaborative Learning Circle focusing on traditional weaving practices of the Bay Area Indigenous Maya Mam immigrant community in Oakland, California. The Circle is intended to be a space where members of the Maya Mam community, through weaving, can explore their identities and express their personal and collective narratives.